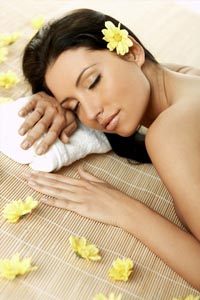 Organic skin care, kind to your body and the environment, handmade with only the highest quality ingredients. No parabens, no artificial colours and no SLES, our range of organic skincare products, provides an alternative to nourish, protect and feed your skin.
We believe very strongly that what we put on our skin should be, organic, non-invasive, non toxic and digestible to our body to ensure that it forms a vital part of the way our skin looks and feels.

Organic
#29
Herb Lotion-1
200 ml
---



£18.00
for 200ml

<!p> <!/p>
Made with the same ingredients as Herb Cream-1, without the soya protein but with more moisture, it is a cooling lotion, that is a popular moisturiser for men, helpful for contact irritants and takes care of nappy rash.

TESTIMONAL FOR HERB CREAM-1 & HERB LOTION-1 "FROM MR. K. G. M. VIVERS, SKIDDAW.

Dear Katie, During the past few years I have heavily depended on your Herb Cream-1 and Herb Lotion-1 to maintain the quality of my health. They have become essential, especially for asthma where my need for inhalers has dropped to Zero. When applied to the skin, regularly, over any ailing organ, these creams and lotions actually restore that organ or gland back to normal function, in my experience, whether bronchii, kidneys, diverticulii or thyroid – or wherever. So I've no doubt they'll work well for recuperating cancer patients – provided they use it with total regularity. You should really be selling "wagon loads" of these lotions because, if thousands of people got to know about them and how to use them properly the NHS waiting rooms would have their patient load markedly reduced. I studied at medical school in student days, so I do not make that statement lightly. THANK YOU, KINDEST REGARDS"
A-Mia does not use Parabens or other harsh preservatives. Instead uses ingredients which mimic a naturally occurring antimicrobial. It is a 2 part system combining a glucose oxidase enzyme with (glucose) and oxygen. Although these are incorporated at low percentages, it is a very mild and effective alternative to traditional preservative systems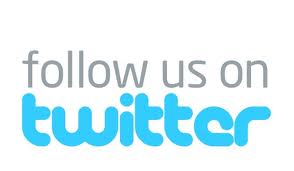 A range of skin care creams from hand & foot, to nourishing shampoos. Cleansers, toners and moisturisers all made from natural & organic ingredients.
<!span class="sage">
A-Mia Nutritional Beauty
Beechgrove Farm
Fullbrook,
Oxfordshire
OX18 4DE
01993 822800
sales@a-miabeauty.co.uk
<!/span>

<!p>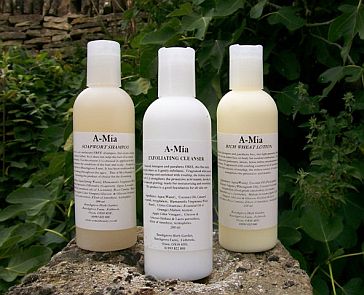 <!/p>

Disclaimer: No claims are made as to any medicinal value of this product. The information presented here is for educational purposes of traditional uses and is not intended to diagnose, treat, cure, or prevent any diseases.