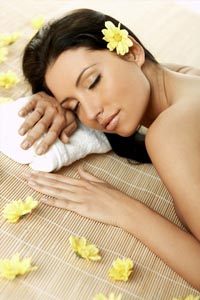 Organic skin care, kind to your body and the environment, handmade with only the highest quality ingredients. No parabens, no artificial colours and no SLES, our range of organic skincare products, provides an alternative to nourish, protect and feed your skin.
We believe very strongly that what we put on our skin should be, organic, non-invasive, non toxic and digestible to our body to ensure that it forms a vital part of the way our skin looks and feels.

Contact Us
A-Mia Nutritional Beauty
Beechgrove Farm
Fullbrook,
Oxfordshire
OX18 4DE

01993 822800
sales@a-miabeauty.co.uk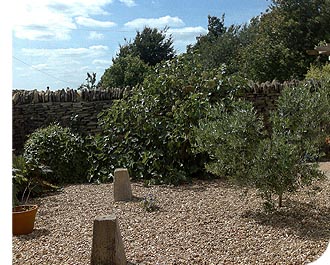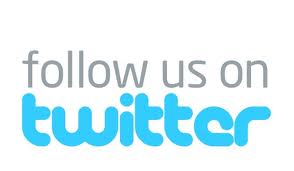 A range of skin care creams from hand & foot, to nourishing shampoos. Cleansers, toners and moisturisers all made from natural & organic ingredients.