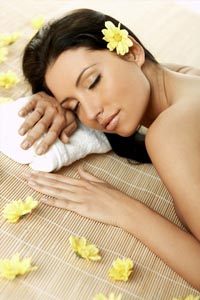 Organic skin care, kind to your body and the environment, handmade with only the highest quality ingredients. No parabens, no artificial colours and no SLES, our range of organic skincare products, provides an alternative to nourish, protect and feed your skin.
We believe very strongly that what we put on our skin should be, organic, non-invasive, non toxic and digestible to our body to ensure that it forms a vital part of the way our skin looks and feels.

Organic Treatment Creams
Help to promote well being, ease problems or pains during difficult times of ones life. It may be in a temporary or ongoing situation.
The creams are based on the full amino acid pattern in its richest firm form, which aids absorption of the added organic herbs, tinctures or essential oils.
They can be used to help with psoriasis, eczema, to ease pain, boost energy or to ease problems caused by contact with strong detergents or industrial substances.
They can also be used during radio or chemotherapy as they are plant made and contain none of the metals, which are now found in so many topical products.
A-Mia does not use Parabens or other harsh preservatives. Instead uses ingredients which mimic a naturally occurring antimicrobial. It is a 2 part system combining a glucose oxidase enzyme with (glucose) and oxygen. Although these are incorporated at low percentages, it is a very mild and effective alternative to traditional preservative systems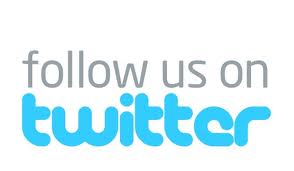 A range of skin care creams from hand & foot, to nourishing shampoos. Cleansers, toners and moisturisers all made from natural & organic ingredients.