Welcome
<!b> A-Mia does not use Parabens or other harsh preservatives. Instead uses ingredients which mimic a naturally occurring antimicrobial. It is a 2 part system combining a glucose oxidase enzyme with (glucose) and oxygen. Although these are incorporated at low percentages, it is a very mild and effective alternative to traditional preservative systems <!/b>
A-MIA is known as 'nutritional' beauty because so many of the ingredients used are edible and highly nutritious.
The skin is made up of nutritious mildly acidic protein formed with the 20 amino acids, which combine to make our DNA and also create our regular cell renewal throughout life.
Uniquely A-Mia make organic soya acidic as the amino acids are released, so that it is potent and perfect to stimulate regular skin cell renewal, in either liquid or solid form.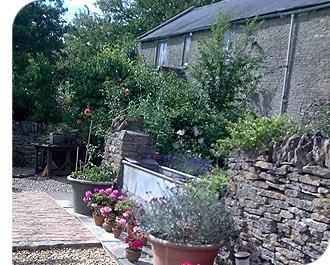 Throughout the range Rosehip and Apple Pectin give strong vitamins A and C so important for good skin health and combined these with a myriad of herbs, fruits and blooms, including essential oils of rose, lavender, gardenia, jasmine and geranium.
A-Mia is a luxury that every one can afford to use daily for the best skin care.